Products for a Better Day of Fishing! "If you're not using this glue, it's costing you!"
We've spent over 15 years developing our products and consulting with experts. Our unique solutions are trusted by angler's all around America.
One of a kind Fishing Tool Kit for all Anglers!

Our Fishing Glue Bonds in Fresh and Salt Water Instantly!

Our Products will make you a Better Angler!
Our products
Avid Angler Solutions
Fishing Tool Kit
$44.95
Take advantage of our introductory special for our Avid Angler Solutions Fishing Tool Kit! It's the only tool kit of its kind for fishermen. It has been designed for the Angler who wants to make sure that they have all the tools necessary to meet most any fishing situation regards of being on the bank, boat, motel room or at home working on getting ready to go fishing…
Dimensions: 12 1/2″ W x 6 1/4″ H (without tools)/ 10 3/4″ (with tools) x 1 1/4″D
Avid Angler Solutions
Fishing Glue
$9.99
Avid Anglers fishing glue has been formulated especially for the fishing industry to bond and cure quickly wet or dry and both odorless and colorless. What makes Avid Anglers Fishing Glue different from all other glues on the market is that it is user friendly and will outlast all other glues used for fishing. One bottle of Avid Anglers fishing glue, when used correctly with last most anglers for a year or more. It is truly an amazing product...
Avid Angler Solutions
Chartreuse Marker
$4.99
Avid Anglers Solutions chartreuse bait marker has been specially formulated with Garlic Scents and special Dyes to penetrate most plastic baits. The marker is easy to use and allows anglers to not have to open a bottle of dye and risk getting dye on their boat carpet or their clothing. The dye penetrates the plastic quickly and bonds with water instantly. The easy use of the marker allows anglers to tip their plastic baits quicker and easier, making use of it more likely to catch more fish.
Avid Angler Solutions
Rod Locker Organizer
$55.99
Avid Angler Solutions Rod Box Organizer is for the angler wanting to make sure that while their rods are stored in the boat rod box or locker, the rod tips don't get tangled up and break a tip. It also assist with being able to store more rods without the worry of rod breakage. The rod box organizer is made of ABS Plastic and has been vacuum formed to fit in most boats rod lockers and can be double stacked to hold up to 12 rods separately. One organizer holds 6 rods comfortably and make getting your rods out of the rod box or locker much easier tangle free. Dimensions: 36" H x 10 3/4" W (top) / 5.5" (bottom) x 3.5" D (top)
We Ship Same Day If Your Order Is Received By 1PM CST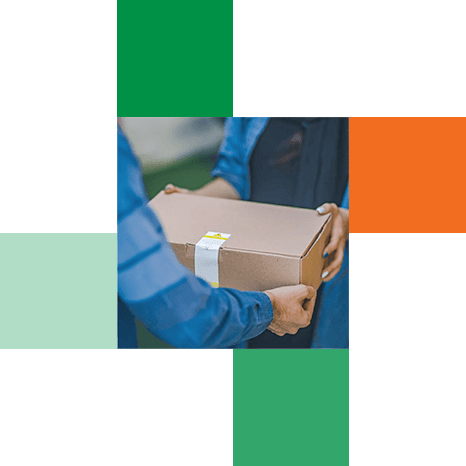 We have Happy customers

Our clients' review
is self explanatory – 5/5